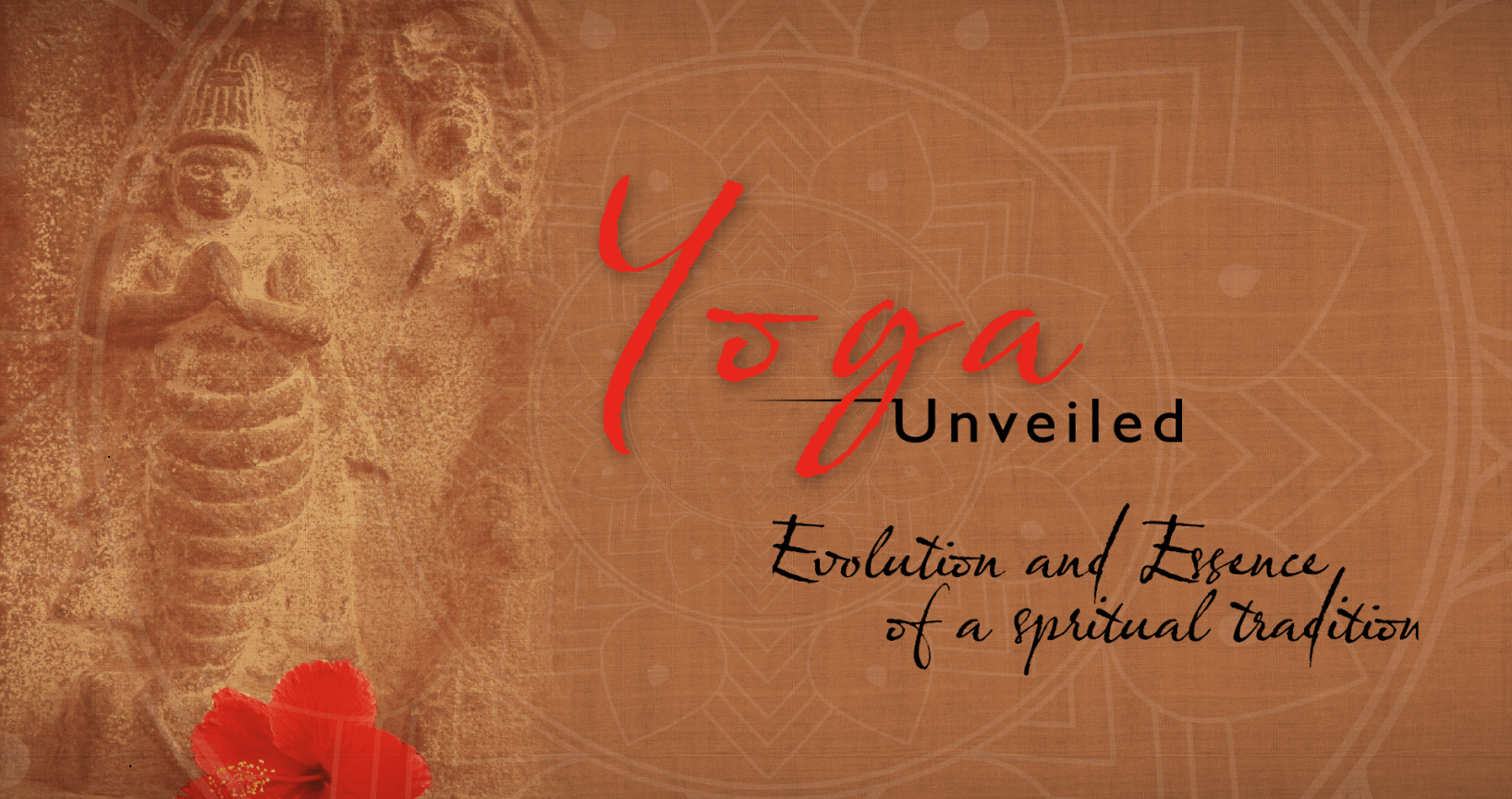 Yoga Unveiled is a unique look at the oldest spiritual practice in the world.
Harnessing the colorful commentaries of the most prominent yoga scholars, teachers and medical experts, Yoga Unveiled reveals how yoga began. It tells the story of yoga's passage to the West, describes its numerous branches, recounts the fascinating biographies of the foremost yoga masters, and explores yoga's astonishing medical potential.
Stunning cinematography, ornate visual displays, and stirring music create a truly enchanting viewing experience. The great devotees of yoga grace the screen with their profound wisdom and austere manner.
5000 years of knowledge presented in one visually beautiful film.

"Yoga Unveiled is a one of a kind documentary film that covers the most comprehensive overview of the yoga tradition in its true essence. An artistic and inspirational triumph, it should be viewed by all!"
Deepak Chopra MD